A SELF PORTRAIT WORKSHOP (FOR ANYONE WHO HAS TAKEN A SELFIE)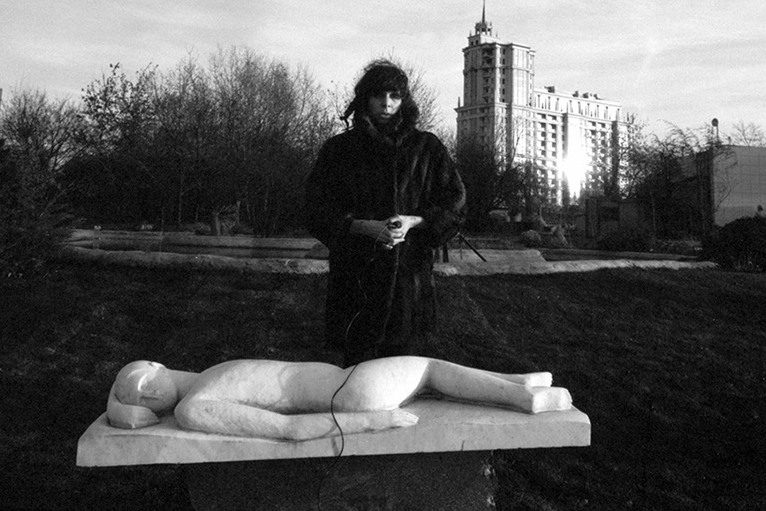 // My workshop is for anyone who has ever seen or taken a selfie // anyone who wishes to experiment with selfie's or/and self portraiture // anyone who is interested in the selfie phenomenon // photographers and artists at every level // photographers who use self portraiture in their photography practise.
// During the two days of the workshop, we will engage in exercises aimed to focus on the experience of taking a selfie and a self-portrait. We will reflect on the construction of the photograph, and ways of sharing / presenting. Inspiration for the workshop comes from a theoretical background but is in no way academic, it focuses on direct personal reactions and experiences.
// The only requisite is that you have ever taken a Selfie, or that you are willing to take one for the purpose of the workshop!
// We will be using an analogue medium format camera during the workshop under my instruction. A digital scan of the analogue image of you as the subject will be provided a week after the workshop.
// There is an option to bring a portfolio or examples of your personal work (finished or not) for review on the second day. However, if you do not have one or wish to share: this is not at all a requirement (yet we will engage in group critiquing).
The workshop is held in English but translators can be arranged.
// Stephanie Ballantine grew up as an actor, has a BA in Politics and Philosophy, spent fifteen years as a practising art photographer, exhibits regularly and internationally, is a performance artist, curator, facilitator, and teacher.
// When:
05.10.19 : 10.00 – 17.00 //
06.10.19 : 11.00 – 18.00
// Where:
fk-kollektiv
Silbersteinstr. 133
12051 Berlin
// Price:
110€ / 90€ both days
(Reg /Students, low income)
// Need :

Mobile phone with camera, a selfie
// Booking :

https://fk-kollektiv.com/product/a-self-portrait-workshop-for-anyone-who-has-taken-a-selfie/
pop by: check fk-kollektiv open times
// Contact:

contact@stephanieballantine.com // info@fk-kollektiv.com
// More info:

stephanieballantinephotography.com/Sync-Psych-Self-sic