Fine Art printing
/ At FK-Services we cater for fine art and professional photographers. /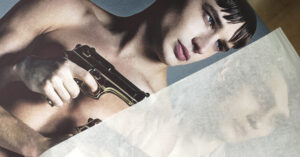 We offer every customer our expertise and handle your work as your own personal printer. This means we give tips on how to get the best out of your photography from the developing process to the final print. With us you will understand better how to prepare files for a consistent high-quality final output as well as what to ask for from the developing process.
Our consultations are included in our prices. This also includes a test strip for each print followed by colour matching and colour management on calibrated screens. We also include the cutting fees for every custom size needed. Meaning there are then hidden costs.
Prices without consultations are also available under the click to print options. These prices are using our standard Tecco Matte paper but can be adjusted for other papers as well.
About our print artist:
With over 10 years of inkjet fine art printing experience, Zack Helwa has offered his services for a variety of artists and galleries through FK-Services. Zack has both a passion for the technical side of photography as well as the artistic side running and curating FK-Galerie and his own artistic career.  This is where a unique perspective is given to mix both aspects in creating a photography service for artists by artists.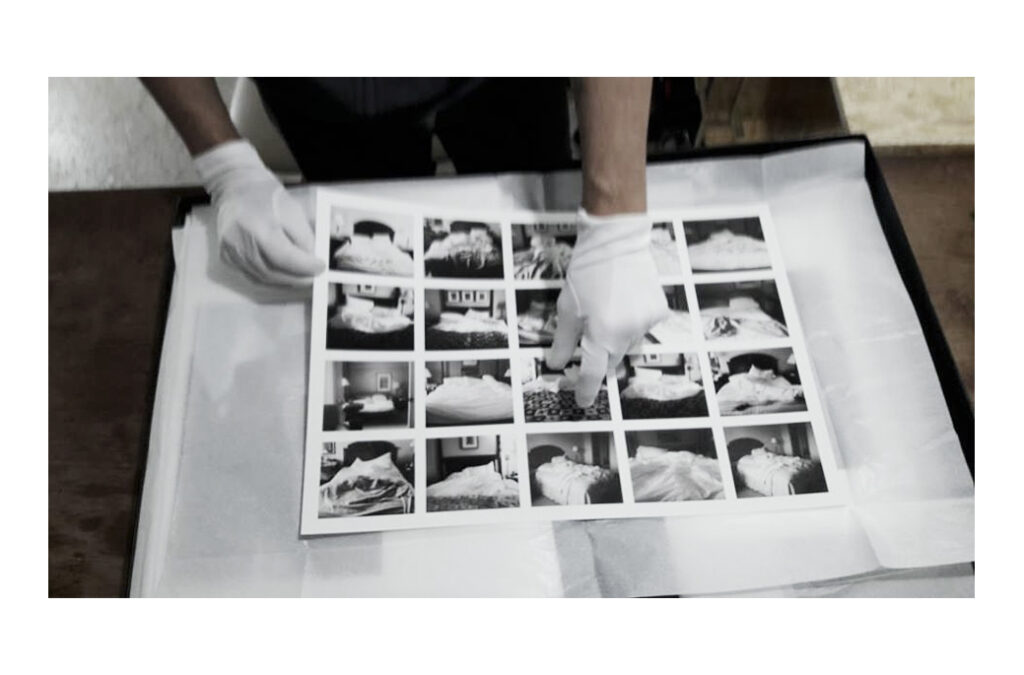 Our equipment:
At FK-Services we create all our custom profiles in house and constantly update them to avoid inconsistencies due to variables such as temperature and humidity. We are currently running our printing services from work horse Epson 9900 pigment inkjet printer.
We use a variety of high quality archival and non archival papers from : Epson, Hahnemuhle, Museu and Tecco. We are also able to create profiles and print on any inkjet compatible medium you may need so don't be afraid to ask. We are slowly growing our library of papers so feel free to contact us and inquire about what we have in stock or if you want to special order a specific paper.